SKILLS
Putting twenty-six letters together in all kinds of impactful and useful ways.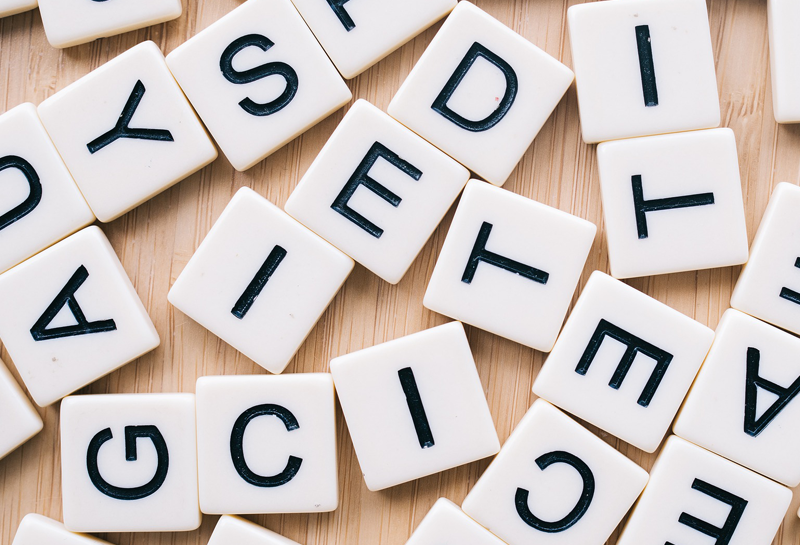 Copywriting
Content Creation
Creative Writing
Article & Feature Writing
Instructional & Technical Writing
Crafting images and elements into design solutions with appeal and purpose.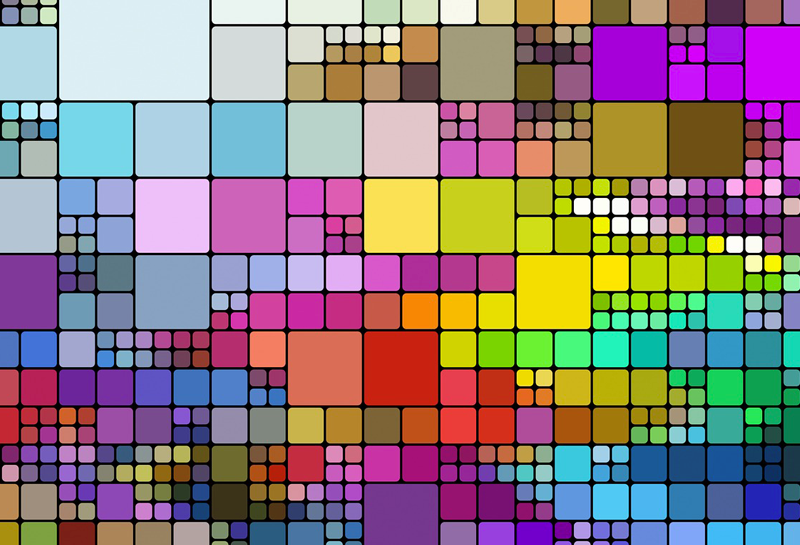 Graphic Design
Website & UX Design
Packaging & Merchandising
Presentations
Logos & Branding
Setting the course for extraordinary, measurable, and lasting success.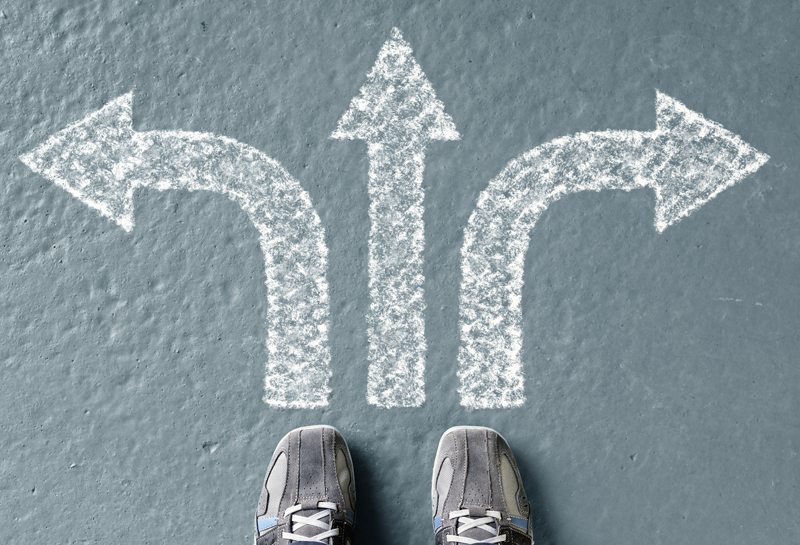 Marketing Optimization
Marketing Strategy
Positioning & Messaging
Creative Direction
Start-Up & Launch Planning
SERVICES
EXPERIENCE
Business Services
Consumer Products
Defense
Education
Entertainment
Environmental Services
Events Services
Financial Services
Home Services
Hospitality
Legal Services
Manufacturing
Media & Broadcasting
Medical
Nonprofit
Publishing
Real Estate
Restaurant
Retail
Software
Sports
Technology
Travel & Tourism
Wholesale Distribution
ABOUT
Let's talk about how blending sound strategy with purpose-driven creativity can elevate your marketing and creative efforts, and generate real results: